Best Seller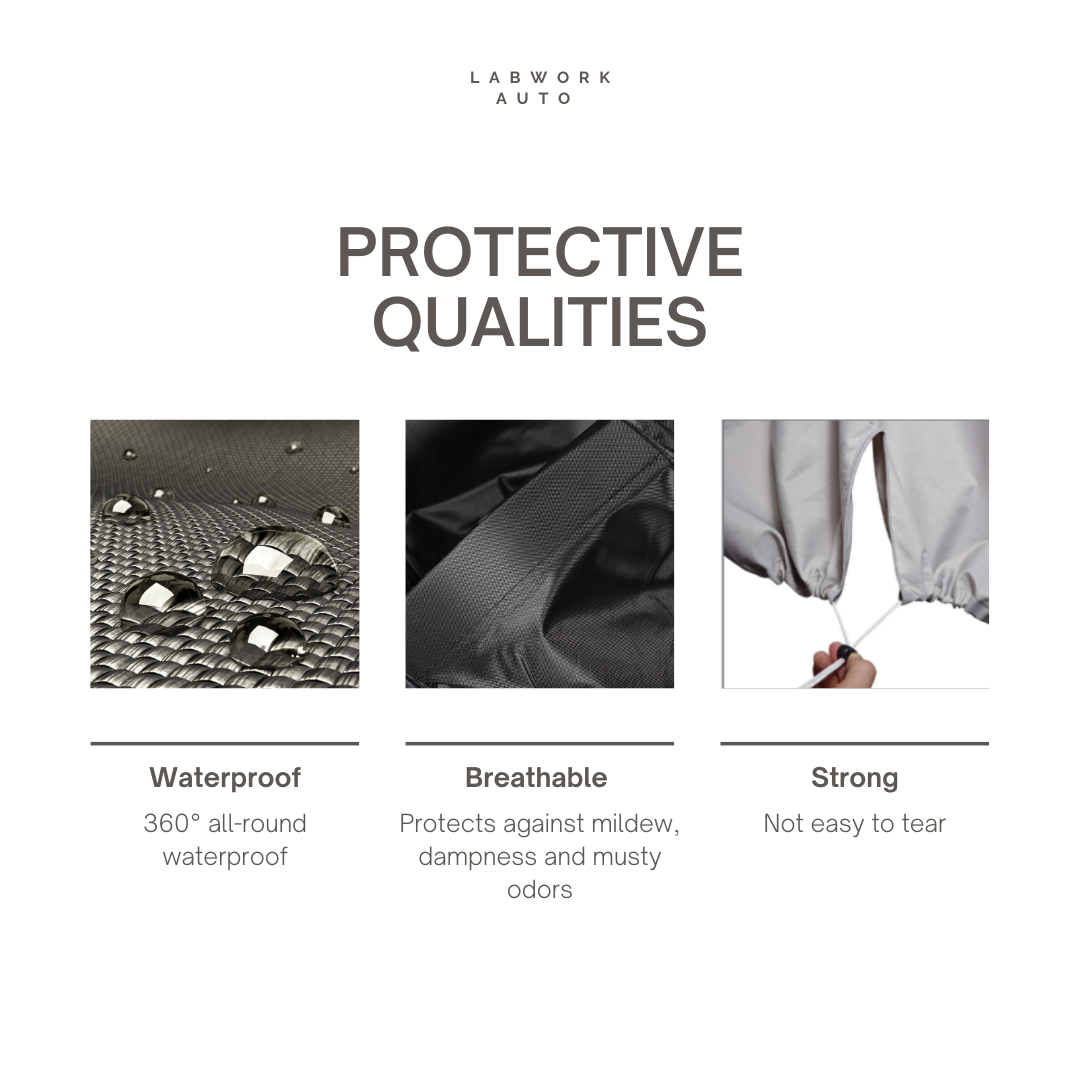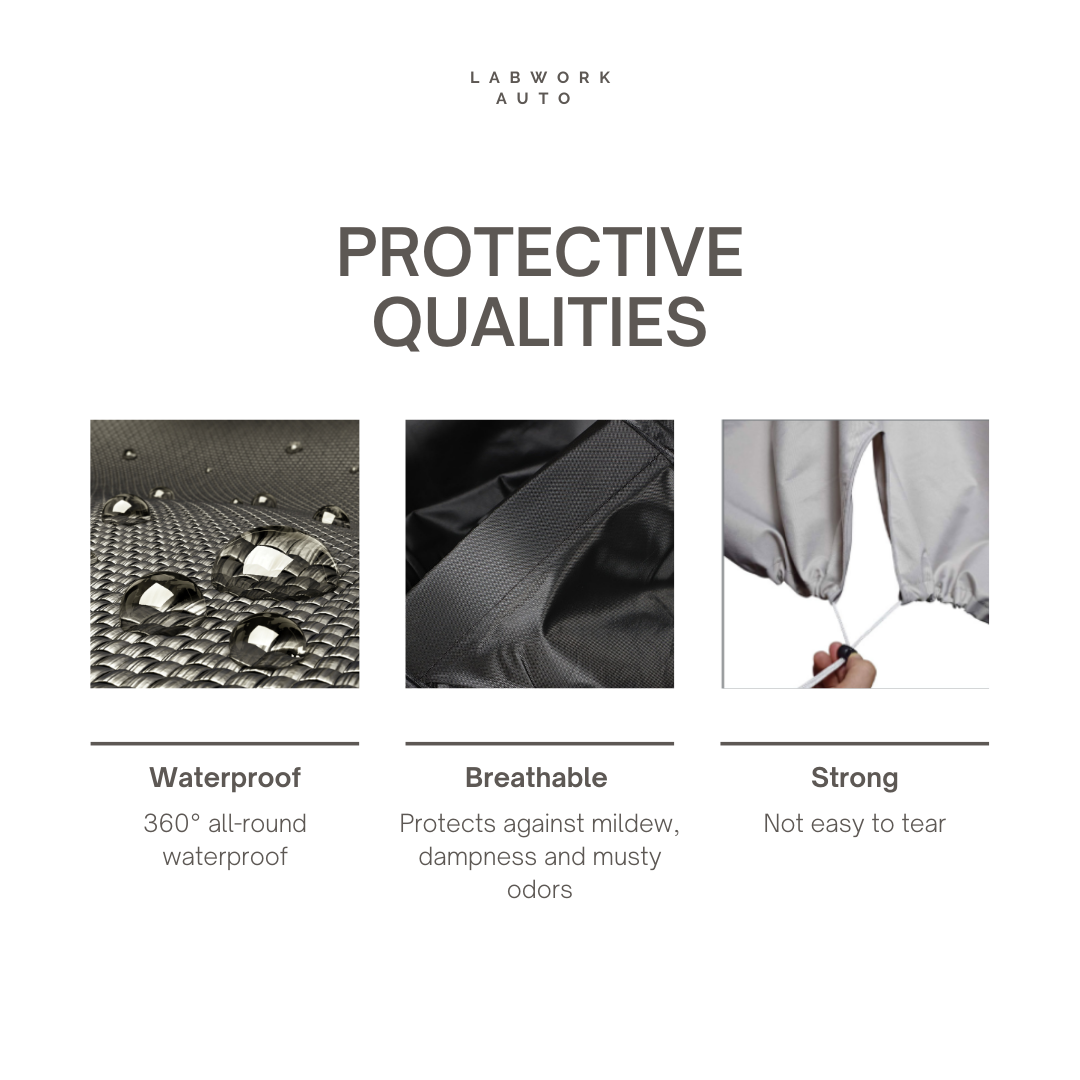 Big Sale
A DEAL FOR YOU THIS FATHER'S DAY!
ONLY WHILE SUPPLIES LAST - SHOP NOW!
Up to 30% OFF
Shop Now
You might also like
Labwork 5th Wheel RV Cover Fits 33'-37' W Zipper Outdoor Protect
$220.00
$215.00
Waterproof & Tear-Proof Folding Camper RV Covers Fits 10"- 12"
$144.48
$107.09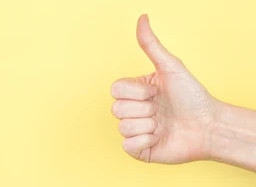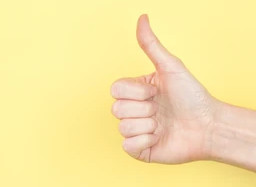 Reviews
"We purchased this car cover to keep the dust off of my car which is really bad where we live. It works like a charm. I am so happy with the quality and ease of use of this car cover. Now I drive a clean car all the time and my husband is so very happy that he does not have to wash it very often." -Vicki Rose. April 2022
Shop Now
is added to your shopping cart.