Frequently Asked Questions
What are my payment options?
How can I track the status of my order?
Do you ship outside the United States?
What is your shipping policy?
What is your return policy?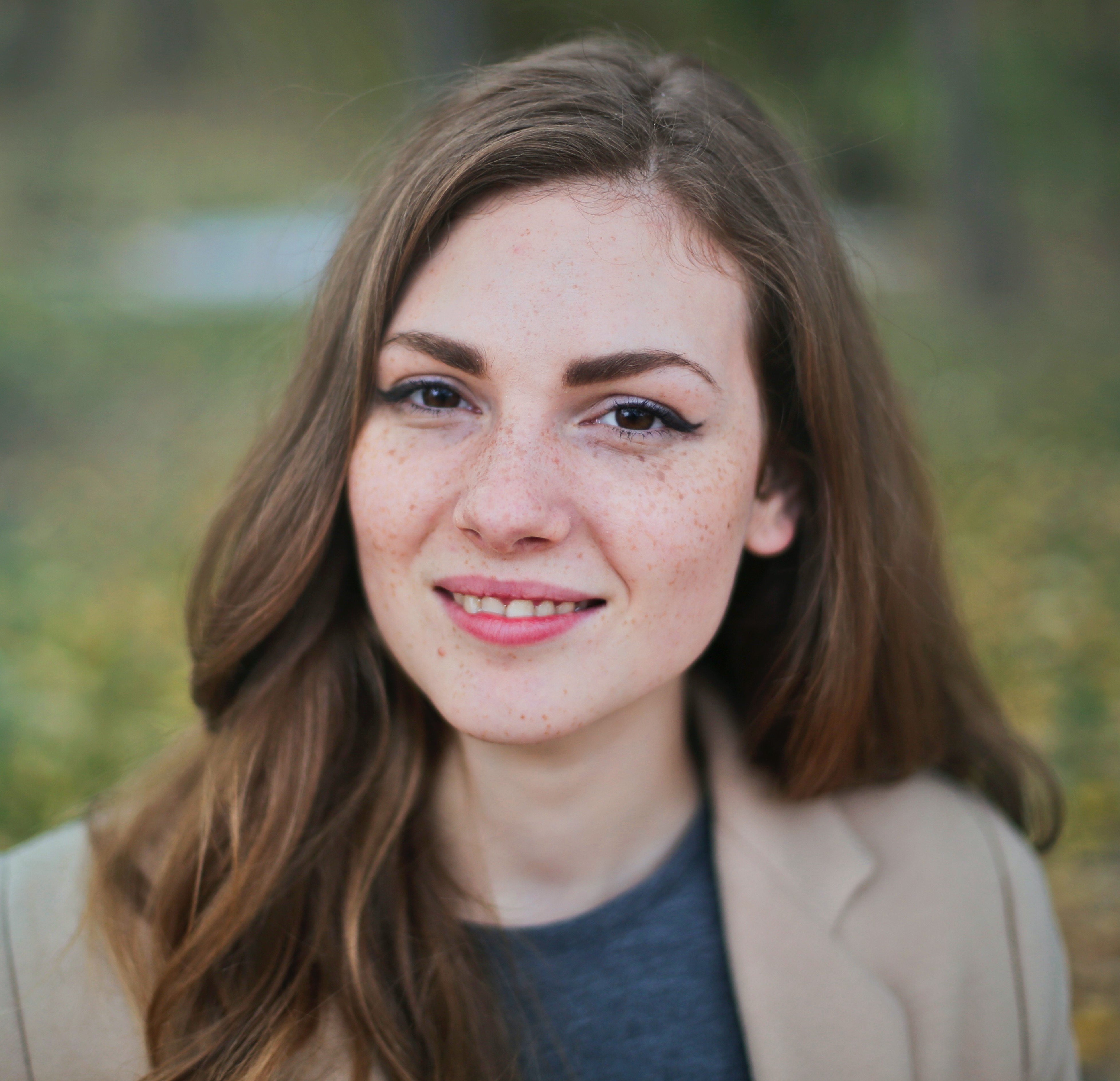 CONTACT US
Call Toll-Free
(909)2016380
Whatsapp
(440)6410412
Skype
labworkautoparts@hotmail.com
Monday to Saturday: 9am - 5pm
Or you can reach us via email at Market@labworkauto.com and expect a response within 24-48 hours.