General
We recommend that you use your email address as your username, this makes it much easier to remember. Please make sure that your password is at least 6 characters in length. You can easily create your own LABWORKAUTO profile by clicking here to register.
Why should I create an account?
Buying
Ordering online from LABWORKAUTO.com is easy! When viewing an item, simply select yours and quantity needed and then click 'Add To Cart'. Then click the 'Check Out' button to fill out the order information to complete the purchase. Or you can click the "Buy It Now" button on the product page to go directly to the order information filling page
How do I view my order status?
Can I change my shipping address/method after placing an order?
How do I use my credit card to check out?
Return
What is your return policy?
How do I return or exchange an item?
Shipping & Tracking
Do you ship to my country?
We ship to and from the United States (except for remote states or areas such as Alaska and Hawaii)
In the future, we will gradually open up Canada, the United Kingdom, Germany, Australia and other countries
What is your shipping policy?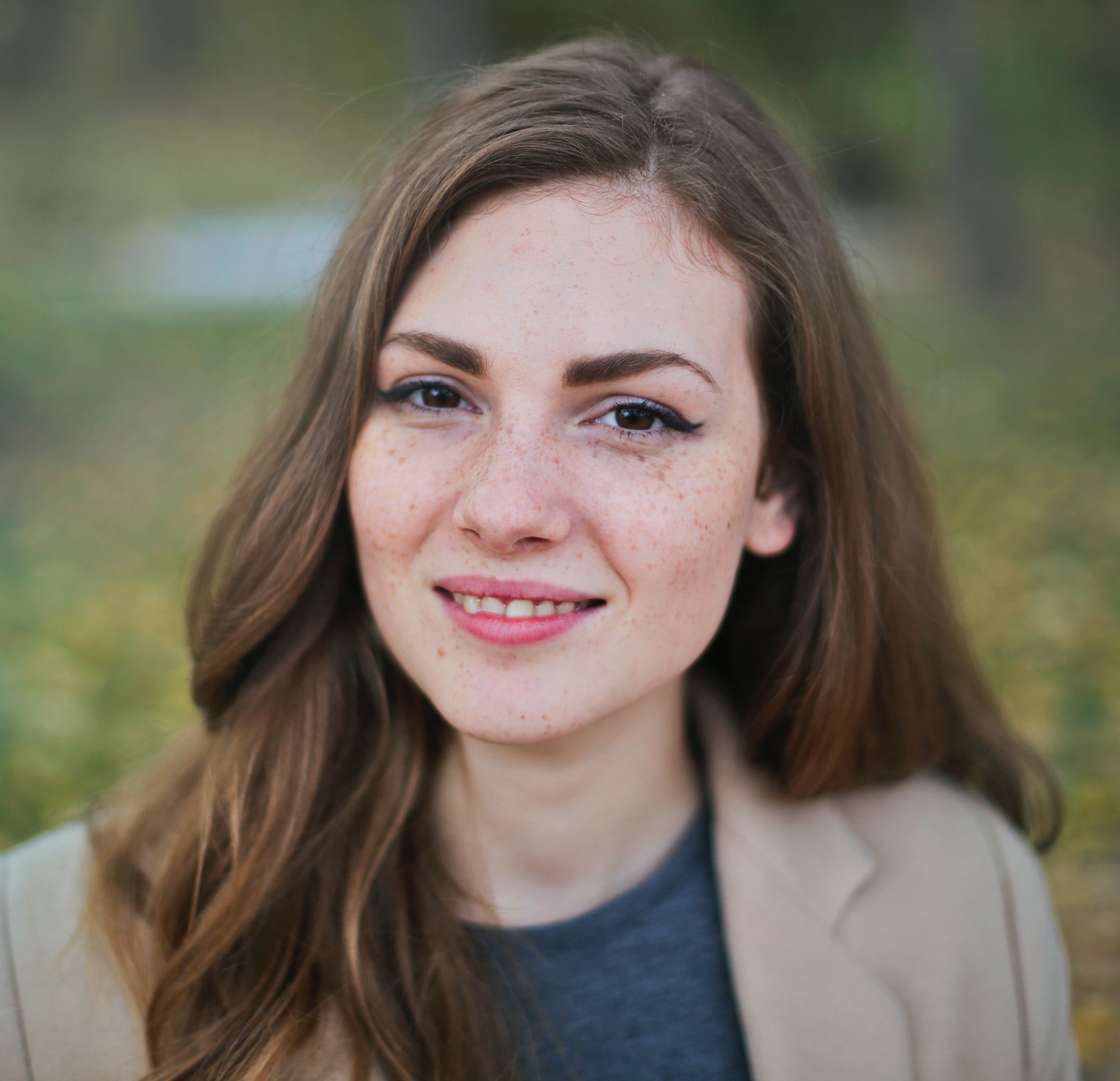 CONTACT US
Call Toll-Free
(909)2016380
Monday to Saturday: 9am - 5pm
Or you can reach us via email at Market@labworkauto.com and expect a response within 24-48 hours.